In the News
Announcing Your Engagement
General Event Info
Posted 27/12/2017
By admin
0

comments

[post_view]

views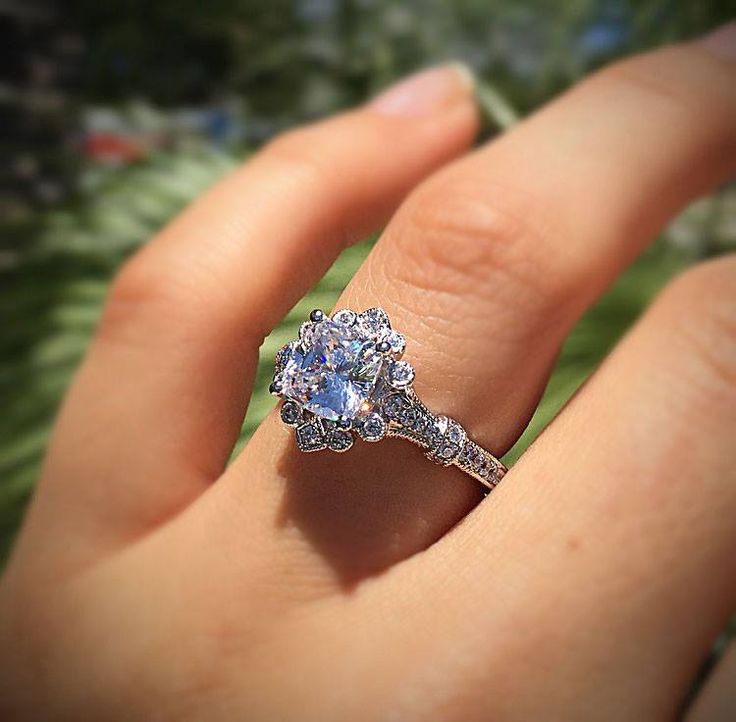 So you've both said, "YES!" to the lifelong journey together?  We're sure you're about ready and so excited to tell the world, but WAIT!
At this point, most people know that they should inform their nearest and dearest about their engagement before announcing it on social media. But what if a couple decides to never post about the proposal? It's certainly not required, and some people have started to feel social media fatigue as it seems to take over our lives and interactions. Hoping to maintain some level of privacy, celebrities often keep engagement news private for a while, which is why rumors often start when a star is spotted with a ring on her left hand. In fact, Prince Harry & Meghan Markle waited about a month before sharing their happy news with the world. Public interest in the pair means many aspects of their wedding and engagement will likely become popular trends; so don't be surprised if suddenly people stop rushing to change their relationship status on Facebook after a proposal.
Unless you are estranged from your family, it's usually best to tell parents and siblings, even if you otherwise don't want to announce the news. Keep in mind that if your beloved asked for the blessing of your parents, they are likely expecting to hear about the engagement any day now. If you want to stay in the post-proposal bubble for a while, it's totally fine to keep things quiet for a few days. Just be cautious about going out in public with your ring on – you'd hate for your mom to hear about your engagement through the grapevine.
If you are telling your nearest and dearest, but otherwise want to keep the news quiet, don't forget to clearly communicate that gossiping about your engagement is off limits. However, if you're choosing to simply not make a big production out of the announcement, some family members will enjoy getting to share the news with people.
Should you have a plan to announce your engagement publically and you just wanted to wait a while, consider throwing a surprise engagement party! It's still a good idea to tell immediate family and even best friends first, as they may be hurt to learn the news the same time as others. Or, if you don't want to have a big celebration, you can simply have those closest to you over and then share the excitement all at once!
The excitement of spilling the beans about your engagement could bring up new suggestions from those you don't need them from as well.  We've experienced couples that have spilled the beans too soon and we're rushed or hurried to start retirement and life insurance planning before they even announced a date.  We've seen various professionals come out of the woodwork and propose products and services they're not ready for.  Your engagement announcement could also come with those who wasn't to be "Debbie Downers" in some way or another.  Your life is like a business, that's why it's called Personal Business.  Treat your personal business as that…think of the positives and negatives that come with the publicity of something.  Think of who may want to take advantage of you in situations like that before you make it global.  Getting engaged is like winning the lottery, if not better, so talk to those who are objective that can help structure your lives together so when you make the announcement, you're prepared for the ones who wish you the best and those who may have alternative motives.
Your Certified Wedding Planner should have everyone from legal, mental health, medical and financial fields to refer you to so you can be better prepared for this journey together.  At CRE8AD8, we always suggest a healthy spirit, mind & body are a must before you can truly give yourself to someone else.
SOURCES:  CRE8AD8 Weddings & Inside Weddings
TAGS:
weddings, wedding planning, events, event, event planning, wedding planner, wedding budgets, budgets, destination weddings, cre8ad8, certified wedding planner, airplane, charter travel, first class, san antonio wedding planning, dallas wedding planning, fort worth wedding planning, austin wedding planning, houston wedding planning, atlanta wedding planning, washington wedding planning, los angeles wedding planning, san francisco wedding planning, san diego wedding planning, new york wedding planning, miami wedding planning, chicago wedding planning, dubai wedding planning, melbourne wedding planning, london wedding planning, paris wedding planning, toronto wedding planning, honolulu wedding planning, hawaii wedding planning, fiji wedding planning, phoenix wedding planning, mexico city wedding planning, cancun wedding planning, cabo wedding planning, brazil wedding planning, argentina wedding planning, create a date