In the News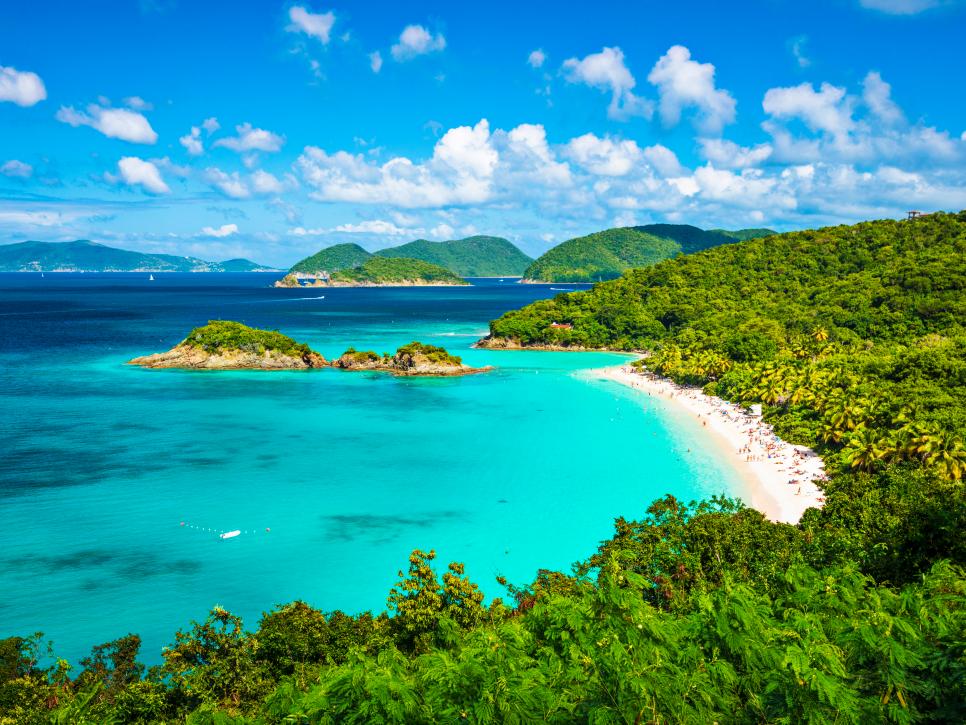 Planning a destination wedding can seem fun, exciting, scary and nerve-racking.  CRE8AD8 has been planning destination weddings for over 10 years and continues to surprise brides, grooms and couples in every way, no matter the budget.
When planning your destination wedding, most couples tend to lean more towards a beach location for the ceremony or reception.  After all, we don't blame you, the best views are usually right there.  However, what actually goes in to making that decision and location has a lot to do with the knowledge of a Certified Destination Wedding Planner knowing a lot about that destination.
Knowing the times of sunrise, sunset, weather, almanac reports and so much more including the details of your wedding and vision are just part of the process.
Picking the perfect spot for your ceremony based on the time, time of year, weather, sunset and literally the tilt of the globe can make or break your perfect picture wedding.  We at CRE8AD8 take in to account all of these factors we can guarantee the majority of other wedding planning hobbyists never think of.
The beach itself can have a lot do to with the ceremony and reception as well.  Some sand may reflect light and make for bad exposure for photos.  Some sunsets may be right in the face of the lens of the photographer…or your guests.
Beach weddings are amazing and 99% of the time always memorable in many ways.  CRE8AD8 takes in account all these variables when thinking about your special day.  Next time you think about your destination wedding, think about CRE8AD8 and how much time we think about YOU!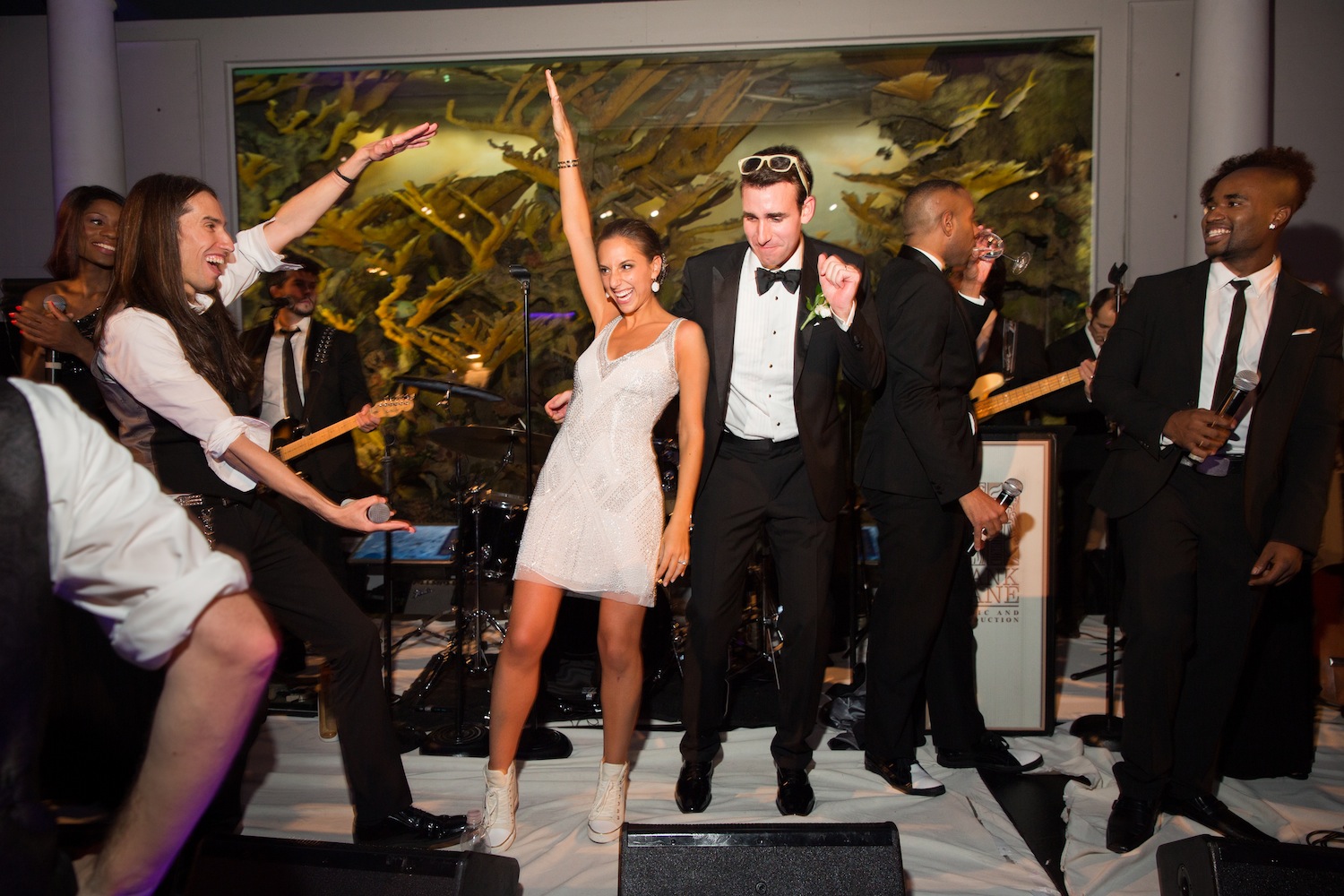 Avoid crickets on the dance floor and get your wedding pumping with adrenaline and dancing from all your guests.
For those who want their reception to be a big party, there may be no greater wedding-day nightmare than an empty dance floor. Spending so much time researching the right band or DJ, only to have guests not take part in the entertainment can be tough to deal with. Sure, the important thing is that you got married, but dancing with loved ones is considered a major part of the celebration for many people.
According to entertainment group Happen, the best way to ensure that everyone stays on the dance floor is with an "open format" style. "Open format is a mix of popular music across all genres and from all decades," explains DJ Herick, who has found this to be a trend with brides and grooms this year. "Keeping in mind that most weddings are largely a group of people with different tastes in music, it's important to find the sweet spot that everyone will enjoy," he adds. While the day is about you and your sweetheart, if you only include genres the two of you love, you may find people are not as keen on dancing.
Another way to keep everyone boogying all night long is by organizing your seating chart to have those who are most into dancing close to the dance floor. This will get them up faster, and shyer guests will feel less self-conscious about joining the party if it's already going strong. You can also include a line of your RSVP cards or a section on your wedding website asking for song requests from your attendees. You don't have to send every suggestion along to your DJ, but it will help give you an idea of what the crowd-pleasers will be.
Plan the dancing breaks wisely. Once people get completely worn out, it can be hard to get a second wind, but you also don't want to break up the momentum. If you choose to have a cake cutting and bouquet/garter toss, plan for these events to occur right when people are starting to get tired. The cake cutting has the added benefit of giving revelers an energy boost from the sugar! You can even have dessert served by the tray while everyone is busting a move, rather than having people return to their seats or a dessert table.
CRE8AD8 will maximize your dance floor experience and bring what's "Happen"-ing to your wedding.  Our Certified Wedding Planners & Certified International Wedding Planners will work with your vision in mind throughout the entire process.
Source:
Thanks to DJ Herick @ Happen for this content!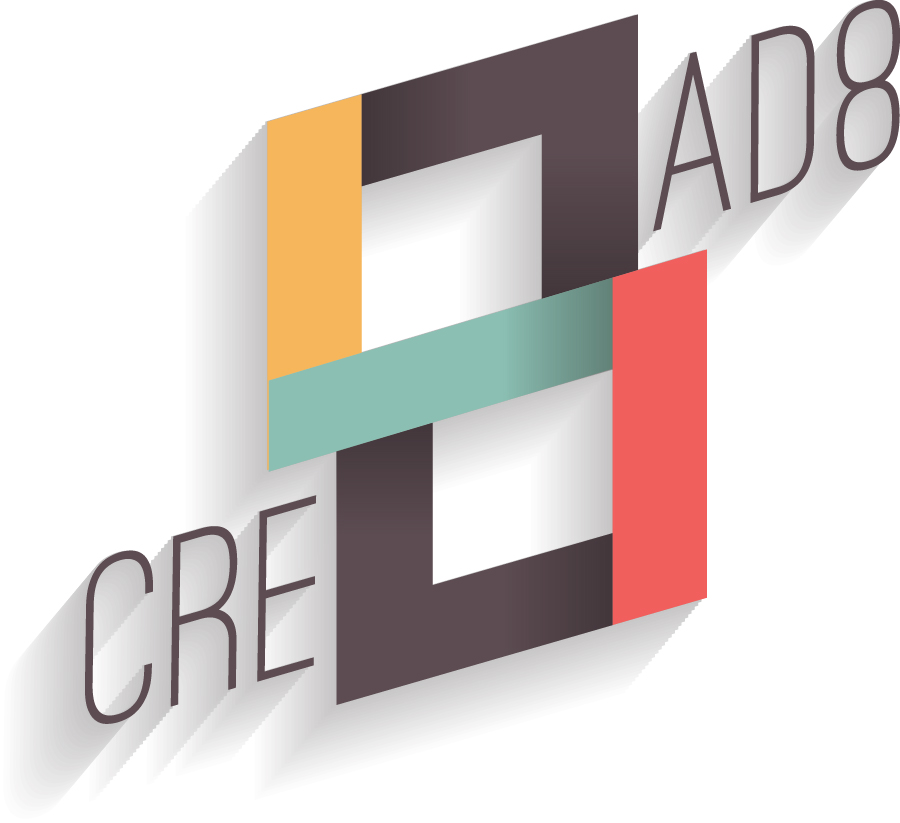 WELCOME TO OUR NEW WEBSITE!!!!!
It's been a while in the making for us to launch our new website.  We've been working on it for over a year and have spent hundreds of hours with our design team writing content and coding for it to be perfect…and we'll keep doing so as long as it takes.
CRE8AD8 LLC is officially entering a new dimension and we've rebranded as well.  We are a full service Event & Travel Management company.  You'll be hearing much more about us over the years, but to give you a quick background; we are a 10 year old company that launched in the Summer of 2007 with just $3,000.  Within just a couple weeks, we secured our first client and then weeks after, secured another.  By the end of our first 6 months in business we were producing events for companies we only dreamed of that were on the Inc, Fortune and Forbes list of spectacular companies.  Since then, we have produced over $1,000,000,000 (BILLION) in events, economic impact and budgets.
We are a global solution with our own 27 global corporate-owned Destination Management Company (DMC) network offices as well.  We are local wherever you need us to be.  One contact, one company, one contract and zero headaches.  We have Destination Management Certified Professionals (DMCP) here to help in over 20 different languages.
We produce meetings, incentives & corporate events whether it be social, private or public.  We offer a full service in-house solution on every level from concept to planning, design to printing, content writing to marketing and so much more.  Our award-winning Certified team of Meeting Planners, Event Planners, Healthcare Planners, Incentive Specialists and so many more will CRE8 anything you desire.
We are able to produce Weddings and other social events with our Certified Wedding Planners (CWP) on hand to take care of every need if that happens to be your need as well.  Many of our CWPs are award winning and have produced weddings from $5,000 to $5,000,000.
Email, call or write us and let us know how we can help you!  Follow us too!  We like to feel popular.  Find us anywhere @CRE8AD8.
We look forward to being a part of your life!
Greg Palomino, CEO
P.S.  For those new friends of ours, we pronounce our company Create A Date!  Let Us Create Your Perfect Date.