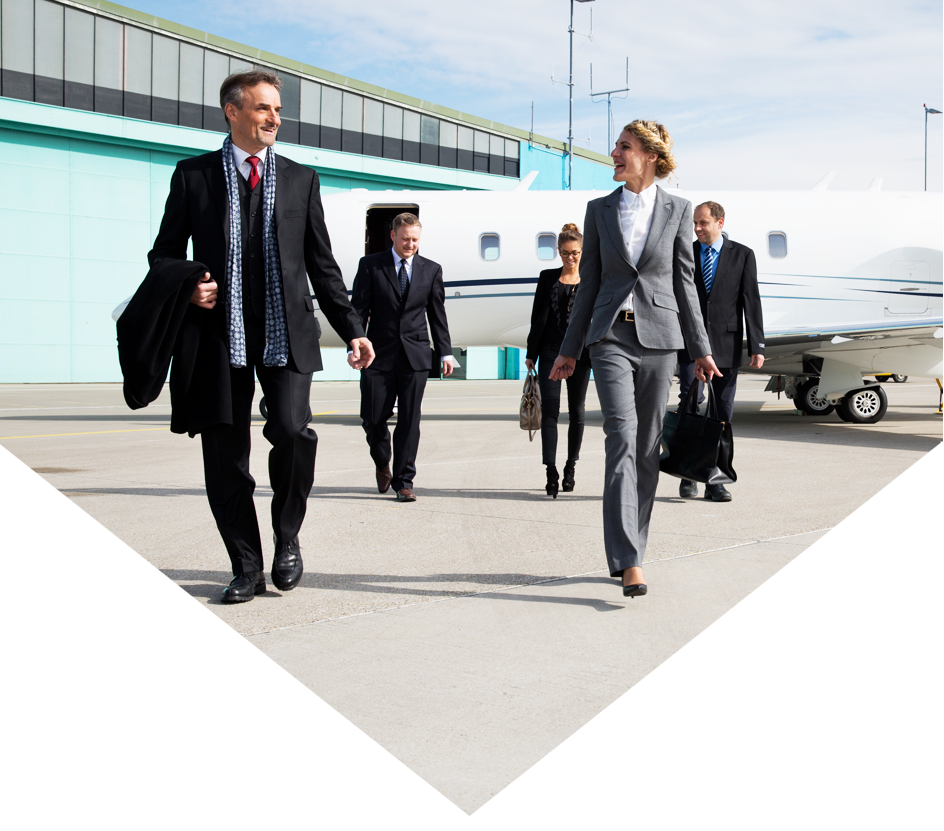 Enjoy the event, we'll do the rest!
A wedding or company event is hard enough to plan in your own area, but add the word "destination" to both of those, and things just got a lot more complicated. This is where CRE8AD8 Destination Management steps in and removed complications from planning your event. We plan everything from getting your party's plane tickets to finding you the best hotel, all you have to do is sit back and enjoy.
Our travel experts make sure your itinerary is completely accurate and we provide you with needed information about your destination. Below are some destination services we offer. CRE8AD8 has global relationships with thousands of vendors, event professionals and destination resources to get the most from your meeting, conference, hospitality and incentive desires.
If your company wants a business bonding excursion at a dude ranch that teaches ranching skills relating to business morals…we can get you there. If you're looking to plan a family reunion with all of your kooky relatives together in one place…we can definitely get you there. That's right, any event, any destination…we can deliver.
CRE8AD8 prides ourselves on lifting the stress of traveling with a group, plus planning an event, and delivering you a wonderful vacation. For more information, we'd love for you to call us at our location. Just dial (210) 399-7931. So remember us for your next destination event!
Imagine this:
It's the day of your business seminar in Hawaii. Your itinerary is already set and ready to go. All you have to do is sit back with a margarita and enjoy the booze cruise that CRE8AD8 planned for you.
How is this possible?
CRE8AD8

has already taken care of the rest.
Location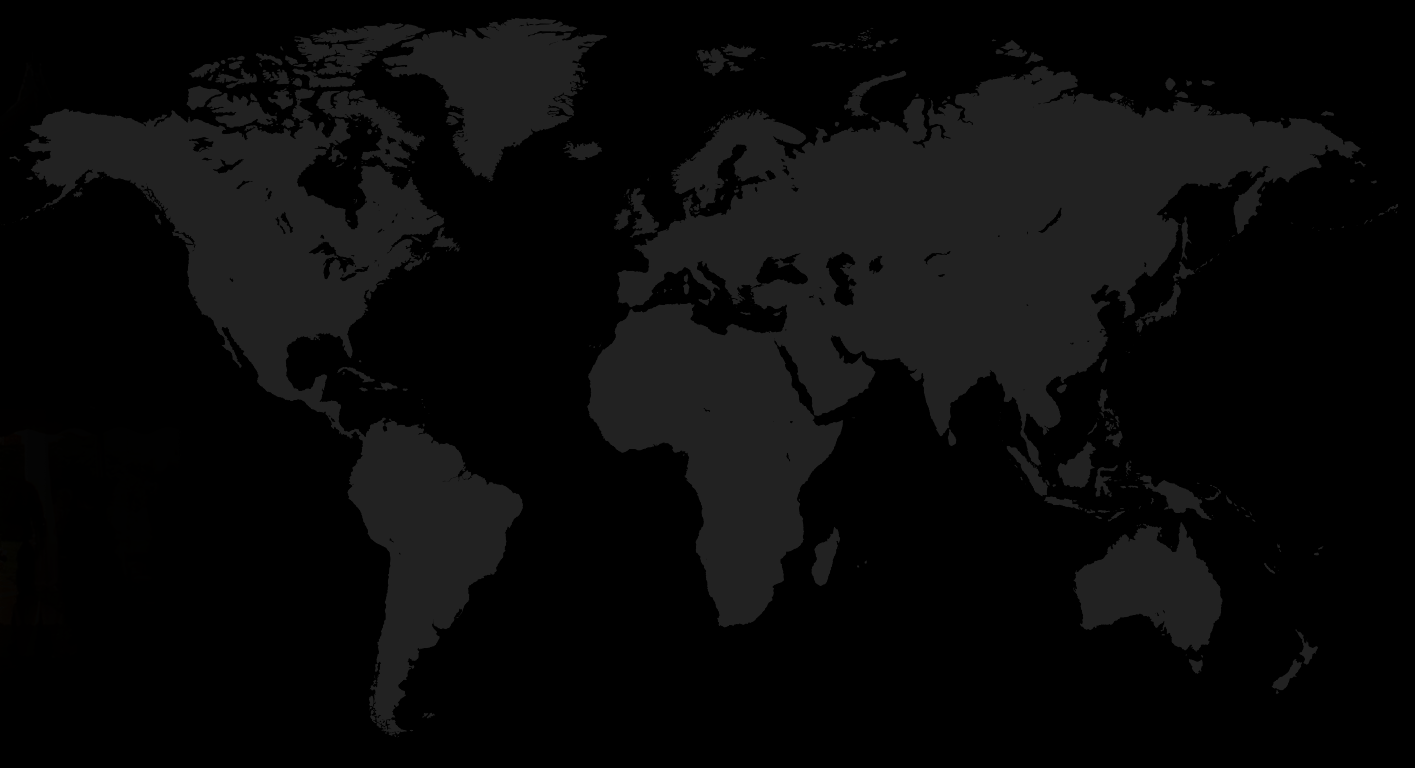 Austin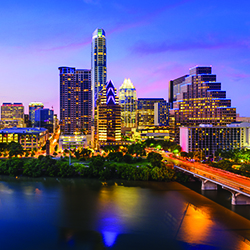 Dallas/Ft Worth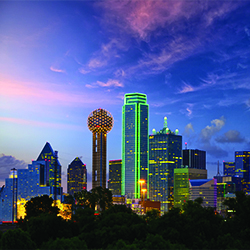 San Antonio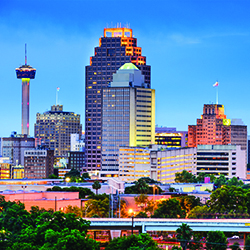 Washington DC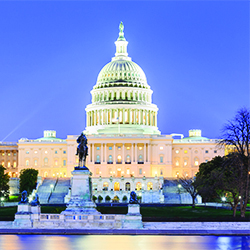 Atlanta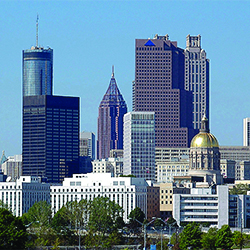 Chicago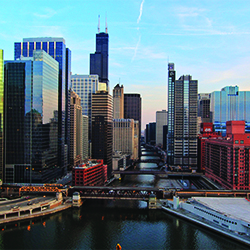 New York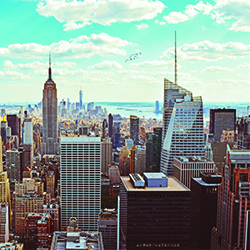 Houston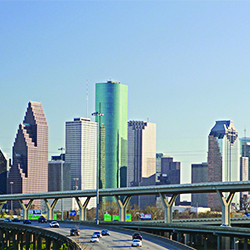 Los Angeles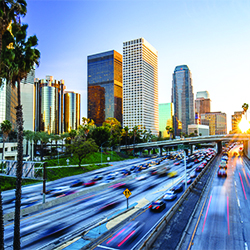 Belgrade, Serbia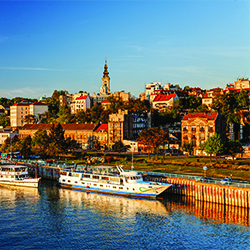 Barcelona, Spain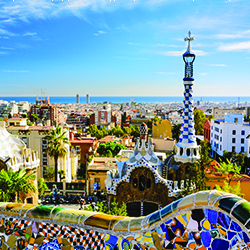 London, United Kingdom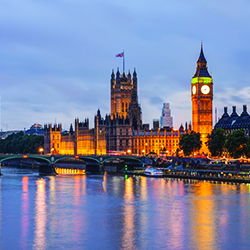 Melboure, Australia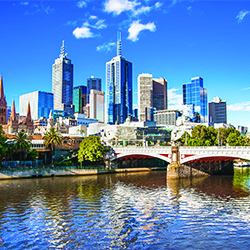 Toronto, Canada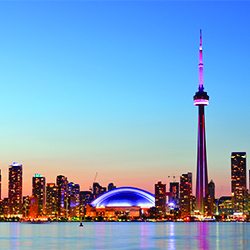 Paris, France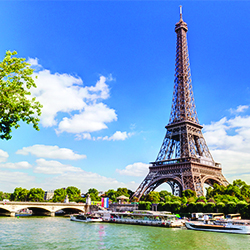 Shanghai, China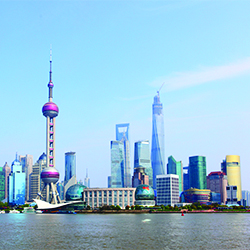 Buenos Aires, Argentina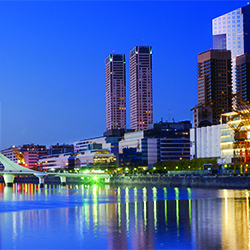 Cape Town, Africa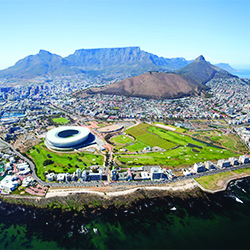 Miami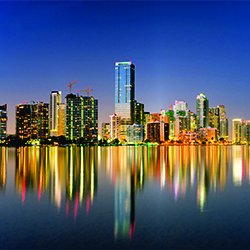 Seattle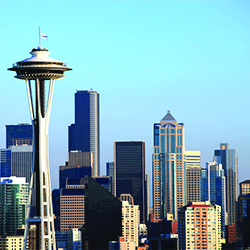 How It Works
As an Agency, CRE8AD8 will consult, design, plan, arrive, partake, depart, and close your event out all in one invoice.

A CRE8IVE™ Consultant will set up a complementary consultation with you soon after you submit your request to gather more information and learn about what you're looking to produce. Once the CRE8IVE™ Consultant has gathered enough information, they will provide you with a "turn-key" quote to make it happen.
Most of our Quotes are put together by experienced Certified and Professional Planners who know what the fair and accurate pricing is in the industry to make the Quote as accurate as possible so there are no surprises. Once you have decided to "CRE8™" your date with us, we will go over more details and start to produce your event. The ideal situation for us is what you want. We can take you to every meeting and go through every detail or we can make it as easy as just showing up to the event. We are here to make your event memorable as we know you have choices.
Simply go to our "CRE8™ It!" page and give us a little information about your particular occasion. Once you've filled out all the fields and thought of everything you'd like to tell us, our CRE8ORS™ will gather your information and personalize your occasion.
Awards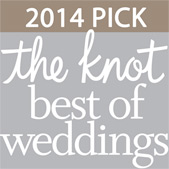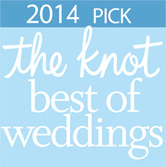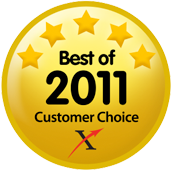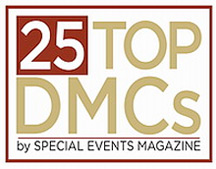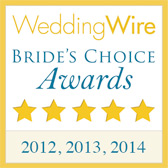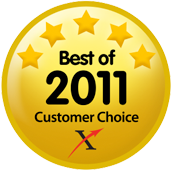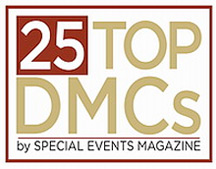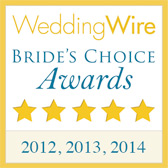 COPYRIGHT © 2019 CRE8AD8. ALL RIGHTS RESERVED.